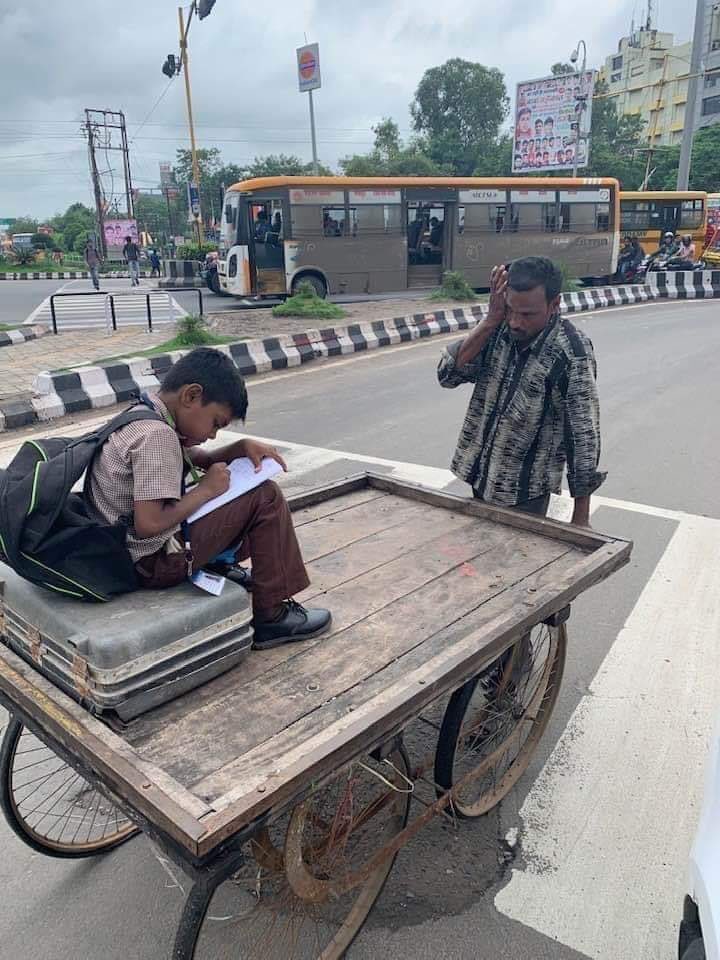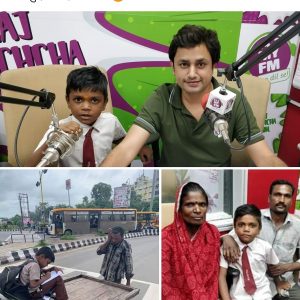 Dear friends, for the last two days, we have been working to track down the young boy in the picture and his father. He is Vishwanath Awsarmol, and we were helped by RJ Navneet from Indore, India, pictured above, who provided us with the details we needed to get hold of the boy.
Imam Tawhidi Foundation's employee in India contacted his family members by phone, and we discovered that the boy in the picture above, Vishwanath, is in need of help with education, school fees to complete his exams as well as a healthy diet (groceries). Therefore, we are launching this campaign, with the first $100 to be donated by Imam Tawhidi.
Imam Tawhidi Foundation is happy to use its website, accounts, and social media profiles as a vehicle to assist young Vishwanath. This campaign will run for one week as of today, and all donors will be updated accordingly on both this website and on our social media platforms.
Thank you in advance.
Note: All donations are received in dollars.  
Donate Now: